The fifth Chennai DIY investor workshop will be held on Jan 29th 2017. Ashal Jauhari (Facebook Group: Asan Ideas For Wealth) and your truly (M. Pattabiraman(pattu), freefincal.com) will be the speakers.
As always, the event will focus on simple methods to personalise money management.
It will cater to the requirements of young earners, newbies and individuals who are adept at basics.
We recommend attending the event with your spouse/partner.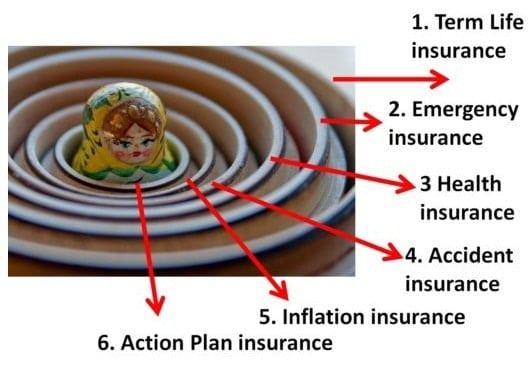 Agenda
1) Ashal Jauhari, will speak on various aspects of financial fortification (insurance, emergency fund), how to plan for financial goals and create a corpus, home loans, HRA, Will creation etc.
3) Pattu will talk about investment risk; portfolio construction and tracking.
Our workshops are well known for their extensive Q/A sessions.
Registration
Registration Fee: Rs. 800/- per person. The event is non-profit in nature and the registration fee includes the cost of lunch and morning & evening tea/snacks.
Duration: 11:00 am to 5:00 pm
What Readers Say about You Can be Rich Too
You Can be Rich Too With Goal Based Investing is my new book with Subra(money.com) published by CNBC TV 18.
The "best value for money 399 rs" you will ever spend in your life. You will not come across any better no-nonsense authors in personal finance space in India. Totally recommended.
"A must read for every beginner , or even for a seasoned investor , who are lost somewhere in the process. Each chapter is so nicely explained with no jagrons , be it related to Insurance , Investment , Taxation or Mutual Funds.

And at the end calculators are just an eye opener when you put the real numbers , that makes the end Icing on the cake". 

By shavneet

Opens in a new window

 

on 16 November 2016