Ashal Jauhari and I will conduct a workshop on DIY investing at Bangalore on Aug 23rd 2015.  The workshop will cover the basic elements of DIY money management.
Ashal Jauhari is the owner of Facebook group Asan Ideas of Wealth. If you wish to know more about him, you can check out the Interview with Ashal Jauhari: Relentless Financial Awareness Activist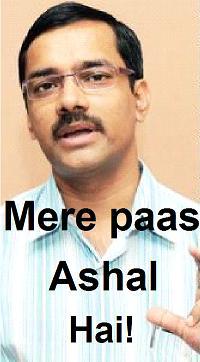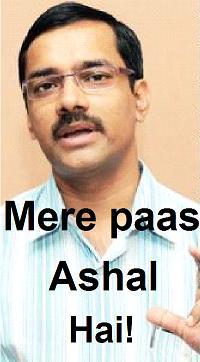 I will cover,
basics of goal-based investing with Excel-based illustrations,
simple ways to understand volatility, and
how to choose and review mutual funds.
After registration, participants will be directed to a Google forms page. Here you can list generic questions or topics that you would like Ashal to speak about/discuss.
Ashal will also field questions from the participants at the workshop.
A few days before the workshop, all participants will be sent a simple self-evaluation questionnaire for them to assess where they stand. Depending on what is covered at the workshop, they can determine what has to be done next.
I would like to thank Mr. Muthu Krishnan for making all necessary arrangements and ensuring the fee is reasonable.
Venue:  Student Christian Movement of India # 29, 2nd Cross, CSI Compound, Mission Road Bangalore – 560027
Registration fee: Rs. 660 (non-profit as always)
Use this link to register. We would appreciate if you could register as early as possible to give Ashal enough time to prepare.
If you have attended previous workshops at Bangalore and have any suggestions for my talks, please leave a comment.
Register for the DIY Investor Workshop at Bangalore -Aug 23rd 2015