Use this excel file to track returns from your SIP and lump sum mutual fund holdings. I have had several requests for making something like this. Didn't do much about it until Mr. Vijay Hegde sent me his tracker file for inputs. I got inspired by it and decided to build one from the ground up with no resemblance to existing trackers.
UPDATE: March 2014: Automated Mutual Fund and Financial Goal Tracker is now available for download.
Features/How to Use (File contains step-by-step instructions)

Like all excel trackers this also can source daily NAV information from the AMFI website. I would like to think the resemblance ends there.
I have focused on 'average return' or technically known as 'Compounded Annual Growth Rate' (CAGR) of the holdings. The idea is to 'input' minimum information and explicitly discourage users from updating NAV everyday!
Each MF holding can be (or has to be!) entered in a separate worksheet. The file has a total of 10 such sheets: 3 of one kind (Pure SIP) and 7 of another (Mixed).
Pure SIP: If you have a SIP in a growth MF with no redemption and lump sum transaction history and would like to keep it that way in the future then lets call it a Pure SIP. The tracker file can handle 3 such SIPs (you can make more

yourselfor

I can help you do it). The advantage of such a Pure SIP is that transactions that occurred in the past need not be entered. You would need to know the value of your holding on some day and the corresponding NAV value. All future transactions (NAV value) will have to be logged. You can do it once a month using an SMS alert from the AMC or distributor or once in a few months using the account statement.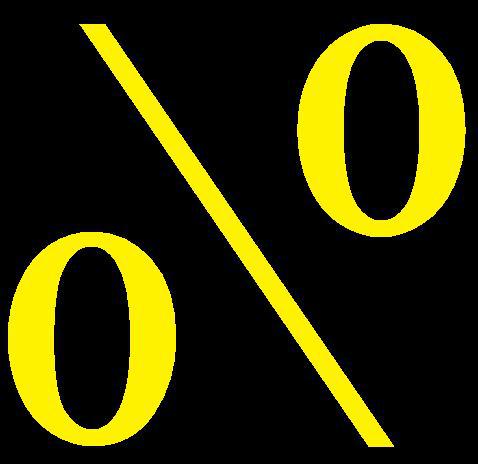 A more intelligent way of using a Pure SIP sheet is not to enter any SIP transactions! Every few months one could enter the current value and get the CAGR. The CAGR calculation assumes SIP transactions are separated by 30 days. This separation depends on randomly occurring non-business days and can range from 28-33 days. So while Excel's XIRR tool is the correct one to use, Excels' Rate gives a very close answer.
Mixed: A Mixed MF holding is one in which all kind of transactions have occurred in the past and is likely to occur in the future. That is a SIP combined with occasional lump sum investments, redemption's dividends etc. The tracker file can handle 7 such investments. All transactions (past/future) have to be entered for getting the correct CAGR. There is an option not to enter past returns, but it will not yield the correct CAGR.
You can use the file in many ways. For example if you have a SIP in a growth MF and make occasional lump sum investments you choose to either enter all the transactions in a Mixed sheet or enter SIP details in a Pure SIP sheet and lump sum investments in a Mixed sheet.
Thus the focus is on computing CAGR and minimizing data entry and (advice against) constant monitoring. So it is an offline tracker with occasional online data query.
A summary sheet with gives the % equity and debt holdings and the average weighted CAGR return is also provided. The holdings break up can be used to check if rebalancing is necessary or not.
Why Version 1? Hopefully future versions will include a number of features (some suggested by Vijay Hegde) like
auto-obtain historical NAV for a particular date
auto-obtain SIP value
comparison with benchmarks (suggested by Vijay) to assess fund performance.
FIFO logic for units (suggested by Vijay) redeemed for capital gain calculations
Anything else that you can think of.
Statutory Warning: Refreshing NAV everyday and staring at MF holdings can be injurious to your fiscal health 
I would be delighted to hear your feedback. Suggestions for improvement are welcome.
UPDATE: March 2014: Automated Mutual Fund and Financial Goal Tracker is now available for download.
Version 1.2 Download the Mutual Fund Excel Tracker (Dec 2013)
CAGR calculation for dividends has been modified. Dividends are no longer assumed to be reinvested. If you have reinvested the dividends you will have explicit enter this as a new transation. Not comfortable about calulating CAGR this way, although everyone seems to be following this. Need to think/read more about this.
Note: For dividend transaction enter the dividend rate (eg. Rs. 2 per unit) in the NAV entry.
Version 1.1 Download the Mutual Fund Excel Tracker (Oct 2013)
(includes guess option for XIRR and more MF transactions. Thanks to feedback from Anil Kumar)
Note: For dividend transaction enter the dividend rate (eg. Rs. 2 per unit) in the NAV entry.
Version 1.0 Download the Mutual Fund Excel Tracker (May 2013)
Related articles