Want to try out some healthy breakfast ideas without any cooking? Readers may be aware that I have discussed how one can lose weight without exercising by following two simple rules: (1) Eat only when hungry and (2) Eat considerably lower carbs and zero sugar, else you could well be the next diabetic. If you are already diabetic, then you can reverse the condition by getting rid of carbs in your diet and eating more fat. While there are tons of delicious low-carb,high-fat recipes that one can cook, it would be a pain if you are the only one in the family who wants to eat no sugar and more fat. So here some are simple healthy breakfast ideas that involve no cooking.
Starting a high-fat, low-carb, no-sugar diet requires faith, conviction and discipline. There is no need for blind faith though. There is plenty of scientific evidence to show that eating more fat is healthy for you and sugar is toxic. You can check out the videos linked here: Want To Lose Weight? Eat More Fat!
Why eat a Low-carb, high-fat breakfast?
Technically, it is better if your every meal is low-carb, high-fat, but you can start with breakfast if you like. What is low carb? The answer is relative: Most diets have 60-70% carb which is atrociously high. They put a strain on your liver, spike up your blood sugar levels, make you feel hungry again quickly and if you eat a heavy meal, make you feel sleepy.
So the idea is to eat more fat, more protein and therefore lower carbs. Your meals will take longer to digest and your blood sugar will not fluctuate up and down. While confirmed diabetics must immediately switch to an extremely low-carb diet (this would be ten-fold tastier!!) others can gradually lower carbs.
How to eat a Low-carb, high-fat breakfast without cooking?
Try these when you are at home on holiday first. That way, if you are hungry, there is always food nearby. If you can eat milk products, then your life is simple:
First, drink your morning cup of coffee or tea (if possible reduce the quantity by a little amount). If coffee or tea does not get your intestines moving (if you can catch my drift), drink a litre of water before (or after). That should flush things out and make you feel hungry.
Idea 1:  Then before you head to work, get your "second dose" coffee/tea and eat some unsalted butter. This is, of course, the well-known butter coffee breakfast. I could never add butter to my coffee, so thanks to SR Srinivasan, tried it separately. How much butter? As much as you can handle.
Idea 2: Replace the butter with ghee. Both butter and ghee have no carbohydrates. Ghee, in addition, has almost no lactose. For many, ghee can be easier on the stomach than butter. Drink about 3 nice big spoonfuls.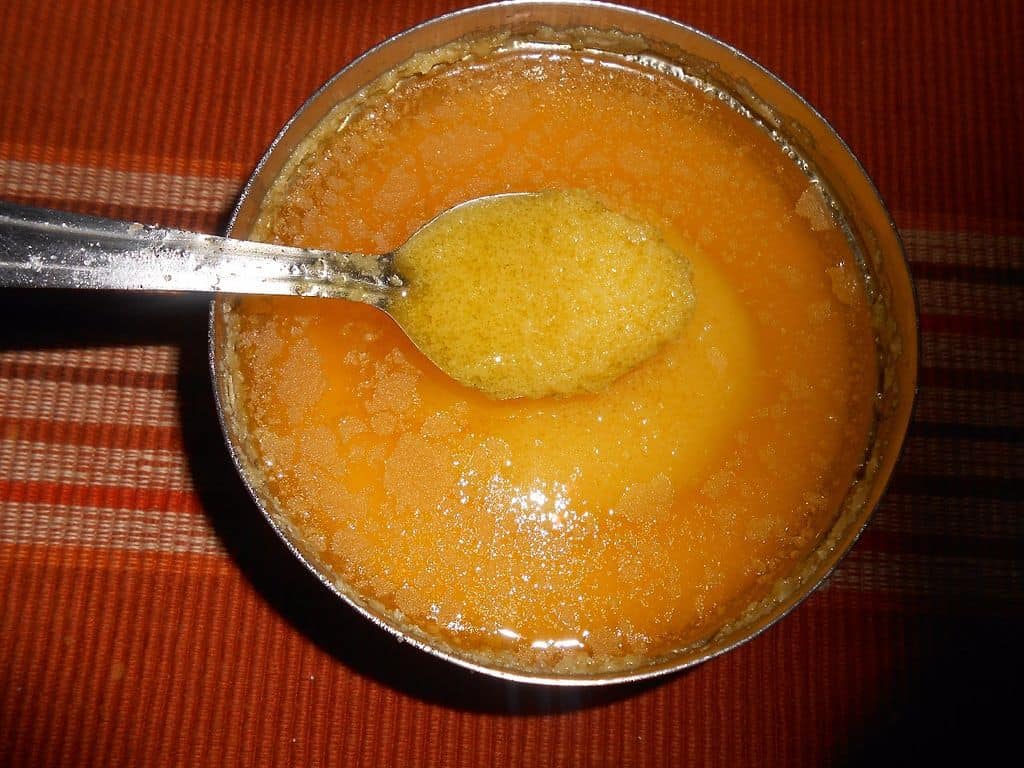 Idea 3: Eat dry roasted, unsalted peanuts. In fact, carry a bag to work. If you eat two handfuls before going to work, you should be full for close to three hours (will vary from person to person).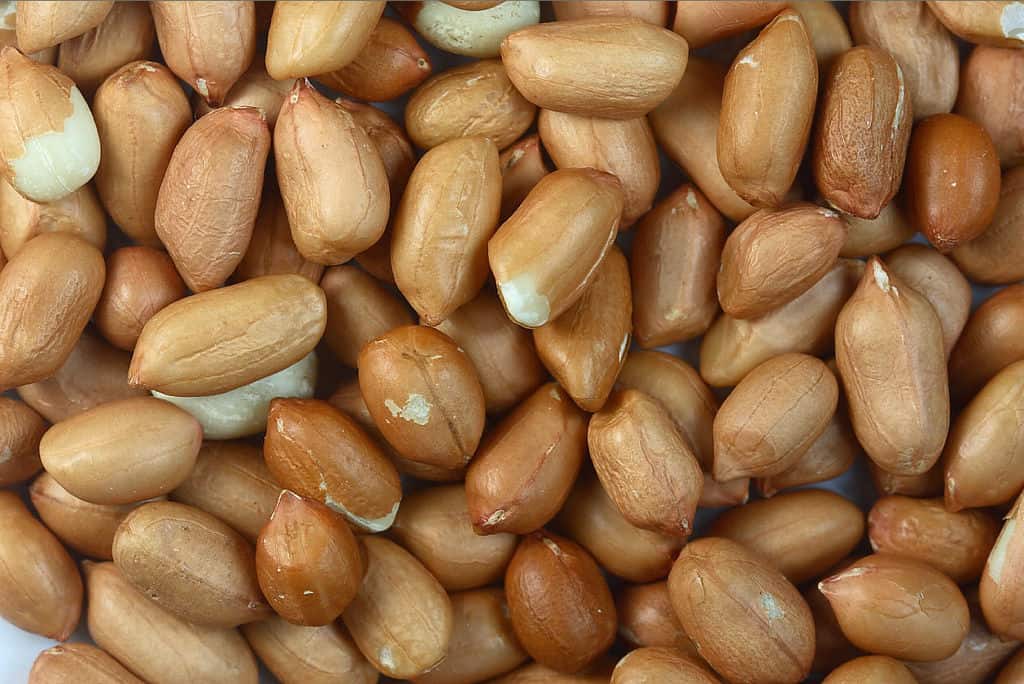 Peanuts are legumes (not nuts) with 22 gm of carbs (4 of those natural sugar). So this may not be "low carb" for diabetics, but those with normal metabolism can enjoy copious amounts of it.  It has 24 gm of protein. This is a great food for vegans. It is also a decent source of potassium and iron.
The glycemic load of a good represents how fast the food converts to glucose. So on this scale, glucose has a score of 100 (as a reference). Peanuts are at 14. This means, they will not make you hungry for a long time. If I eat enough peanuts, I can go up to four hours without food if I do nothing but sitting around. Butter, ghee and coconut oil should have a score close to zero (or not applicable!). The idea is to eat more of foods that have quite low glycemic load.
idea 4: If you can stomach coconut oil, you can replace ghee or butter with this plus your coffee. With this and all other ideas, you might feel hungry 2-3 hours later. You can eat a few nuts to tide you over until lunch. Walnuts are a good choice here. You cannot eat more than a few of them! Else you can eat more peanuts.
idea 5:  Drink some whipping cream. Get the one from Amul with no vegetable fat. Amul has a 25% fat and 30% fat variants. Both have only about 3-4 gms of carb per 100gm. So this should be suitable for diabetics too.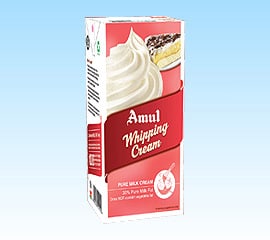 idea 6: Eggs!  Eating them raw may or may not be a good idea (the jury undecided here), but if you don't mind cooking for a few minutes then this would be great.
Remember No rice, no idly, no dosa, no wheat, no puri, no chapathi, no poha, no bread, no dals too!  There are plenty of other low-carb high-fat recipes, but these may require some cooking.
Try this out, and avoid sugar every day. You will slowly see an improvement in health.
What about lunch and dinner?
When I started a lower carb, higher fat diet, my aim was to not trouble my wife. I manage my diet within the confines of her cooking. For lunch and dinner, I eat one green vegetable-based dish. Once a week, I give into my potato and elephant yam craving.
Give these low carb high fat breakfast ideas a try and let me know how it goes. If you have other ideas, share them below. Please note, eating lower carbs need not be a dramatic step. You can get there gradually.