Last couple of days have been mentally draining. The DIY forum took much longer than I thought to set up. Thankfully, the Chennai investor meet videos are ready which will give me a chance to unwind a bit over the weekend.
In this post, I would like to discuss some ways forward for the DIY community.
First, here is why Ashal Jauhari is held in such high esteem. Within 15-20 minutes of the creation of the forum, he posted this: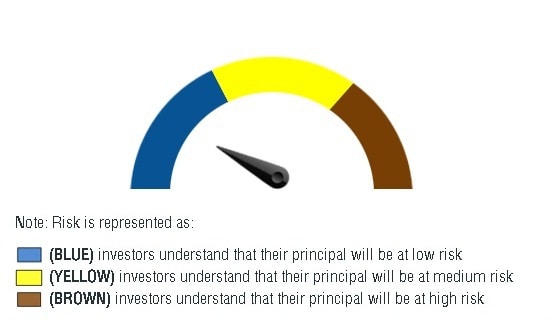 That photo and his signature "Thanks Ashal" bring back a lot of memories!
This is the link to the post: Income tax return
Read the Interview with Ashal Jauhari: Relentless Financial Awareness Activist
Also, read the experience of members buying a life insurance policy here
Now back to the purpose of this post:
Managing the forum
I would like to take up an administrative role maintaining the site, with the forum managing by a group of moderators.  This way it will be run by a community and not by one person.  I still need to understand how this will work.
Forumengine is not exactly the best forum theme that one could buy. I wanted something that can be set up without too much effort. Many members are used to the features of other forums and want them here. It many not always be possible. Let me learn and implement it one by one.
Community Newsletter
The forum should only be one facet of the DIY community. As Ramesh Mangal suggested a monthly (if not weekly) newsletter with unique content would be awesome.  Need to see how to go about this.
Local meetings
It would be great if the members can organize small investor meetups in their office, locality or among friends. This need not be under the DIY community banner.  This need not (and imo should not) involve a talk or a seminar by an 'expert'.
Investors should get together and share their experiences over a cup of tea.  I think we need to talk about money management freely among peers.
DIYCon
The community is created by investors, for investors.  I think we should have an annual conference where investors can listen and interact with the best minds in the financial community. This is not easy to pull off, but not impossible either.
Information in the media is controlled by financial advisors. I think the community should bypass them and interact directly with the people who train the advisors.
Advisory free from conflict of interest
The community should promote financial advisory as much as it promotes DIY money management. This is because there are pitfalls with DIY. There are also pitfalls with advisory.
Hence, those who cannot DIY or do want to DIY must be directed to fee-only financial advisors. Such impetus from the investors is essential for the  fee-only advisors to grow in number and thrive.
Can you think of more ways in which the community can contribute?