The second Pune DIY investor workshop will be held on Feb 26th 2017. Ashal Jauhari (Facebook Group: Asan Ideas For Wealth) and your truly (M. Pattabiraman(pattu), freefincal.com) will be the speakers.
As always, the event will focus on simple methods to personalise money management. No prior knowledge of personal finance is necessary.
It will cater to the requirements of young earners, newbies and individuals who are adept at basics.
We recommend attending the event with your spouse/partner.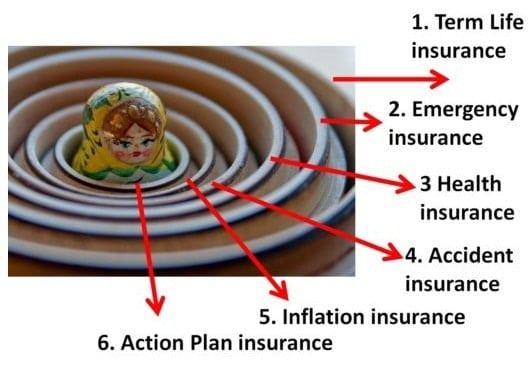 Agenda
1) Ashal Jauhari, will speak on various aspects of financial fortification (insurance, emergency fund), how to plan for financial goals and create a corpus, home loans, HRA, Will creation etc.
3) Pattu will talk about investment risk; choosing suitable mutual funds; portfolio construction and tracking.
Our workshops are well known for their extensive Q/A sessions.
Registration
Registration Fee: Rs. 1200/- per person. (same as our Oct 2015 Pune event)
The event is non-profit in nature and the registration fee includes the cost of lunch and morning & evening tea/snacks.
Duration: 9:30 am to 5:00 pm
You Can Be Rich Too With Goal-Based Investing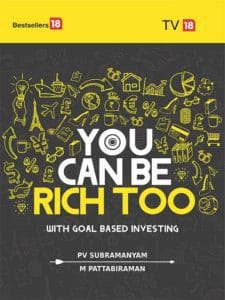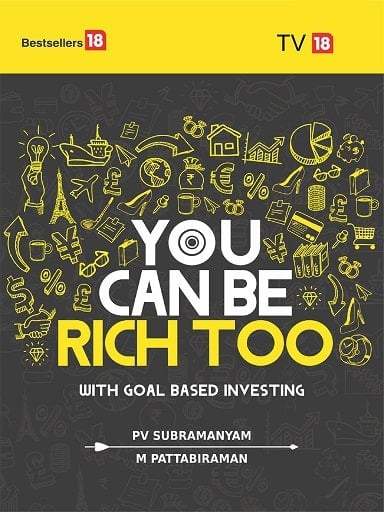 Now 23% OFF Rs. 306 at Amazon
Rs. 307  + additional 10% discount with code: Republic10 at Infibeam
Ask the right questions about money
get simple solutions
Define your goals clearly with worksheets
Calculate the correct asset allocation for each goal.
Find out how much insurance cover you need, and how much you need to invest with nine online calculator modules
Learn to choose mutual funds qualitatively and quantitatively.
More information is available here: A Beginner's Guide To Make Your Money Dreams Come True!
What Readers Say
Where to Buy
You can also get it from Bookadda Rs. 371. Flipkart Rs. 359
The book is also available on Kindle at Amazon.in (Rs. 307) or at Amazon.com ($4.25 ).
Also at,  Google Play Store (Rs. 244.30)