The entire freefincal knowledgebase (2500+ pages) is now available as vector embeddings via Pinecone. A machine learning algorithm can access this database and create a semantic search result. It can return results by understanding the searcher's intent better.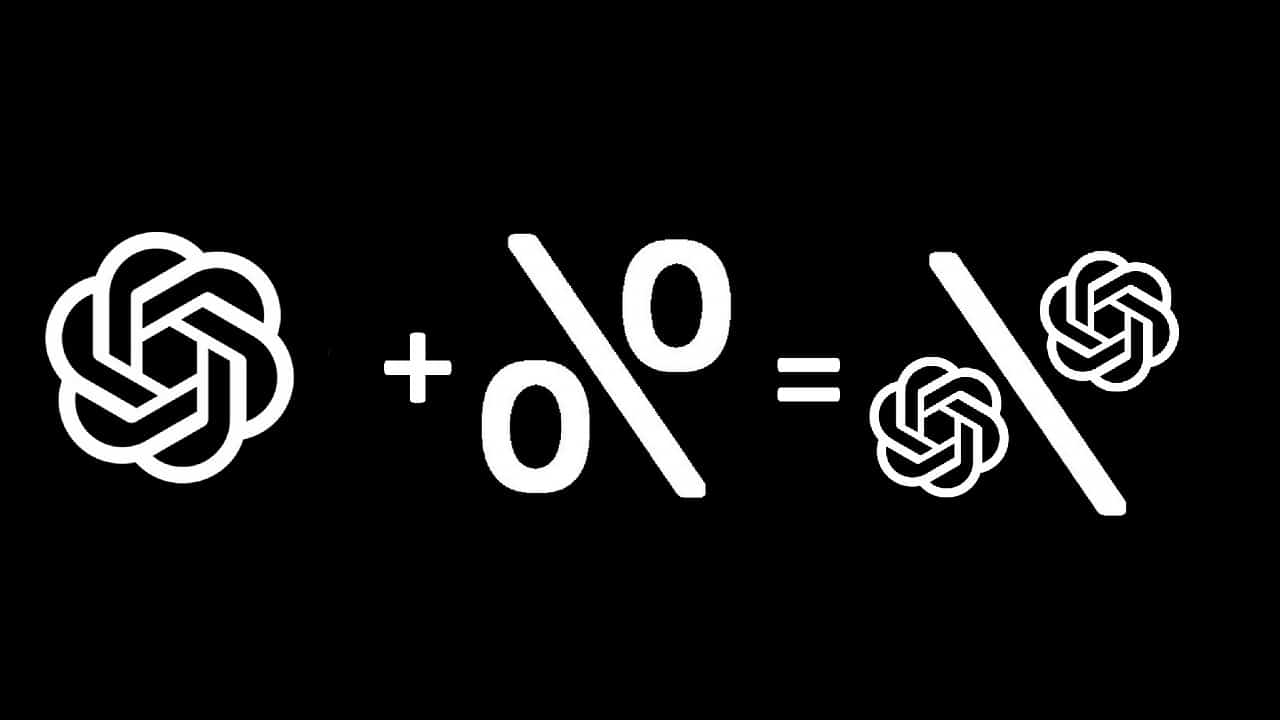 This will only return freefincal articles like a search engine and is still experimental. This is not a chatbot with which you can converse. Keep your expectations low to avoid disappointment! 😉 Tell us what you think – Tweet us or write letters at freefincal dot com.
The layout of the search results can be much better! We are working on this.