Here is a list of our free ebooks. From time to time we compile past posts on a particular topic and publish them as ebooks in pdf format.
To know the contents of each book, you can click on the titles (in brown)
A compilation of selected posts from the young earner category meant as a 'getting started' money-management guide.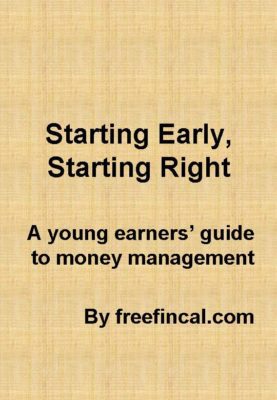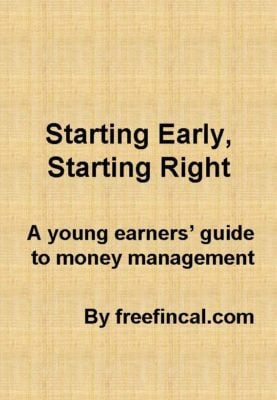 Do let me know what you think. If you find it useful, please do share it with your friends.
Download the ebook: Young earners guide to money management
A compilation of post on how to manage money on your own (do-it-yourself)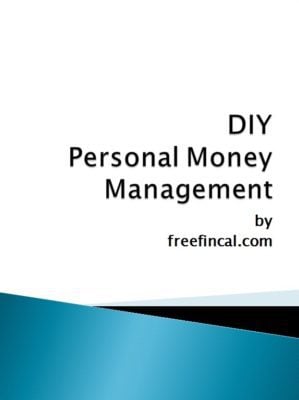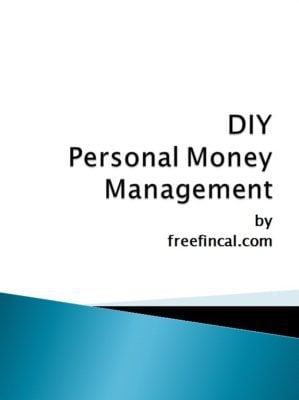 Download the E-book on DIY Personal Money Management
Here is a compilation of past posts on how and when to generate inflation protected income with a lump sum for financial independence. This e-book can be used by early retirees, senior citizens and young earners who are trying to optimise income for their parents  from their retirement benefits.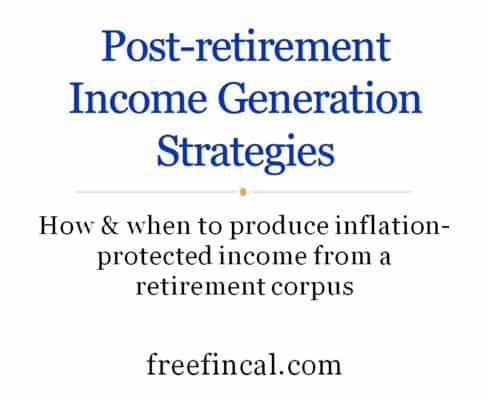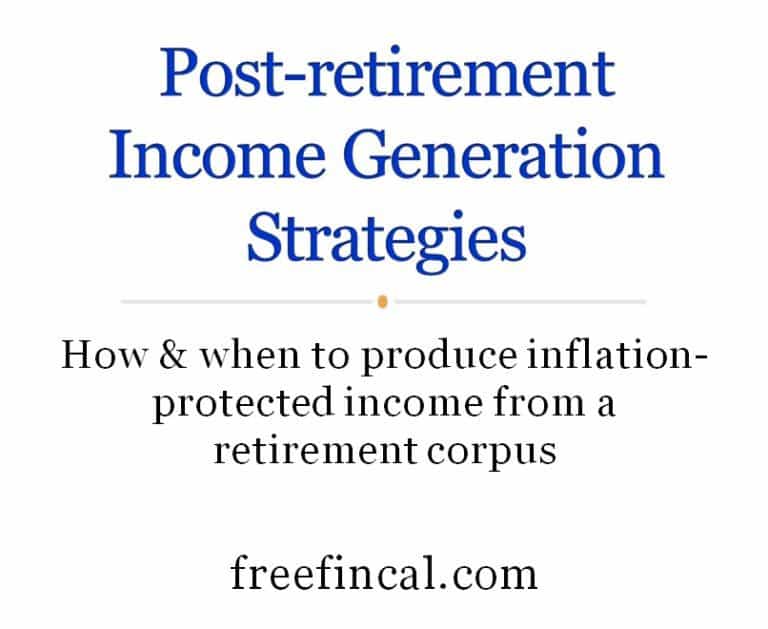 Download the E-book: Post-retirement income generation strategies
A guide to retire early in India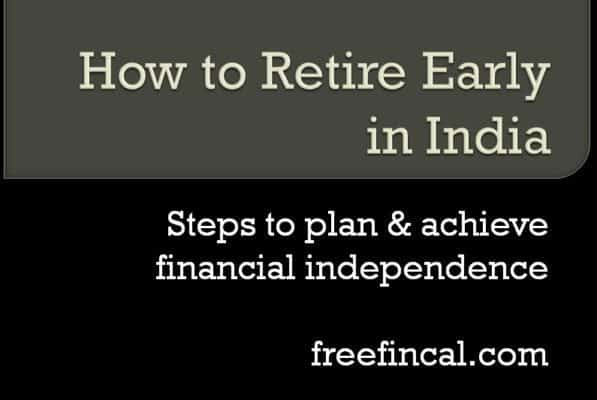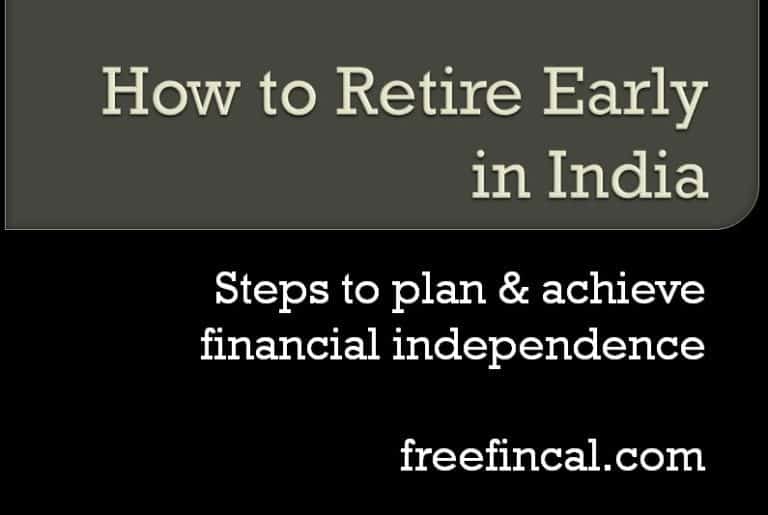 Download the "how to retire early in India" E-book
You too can be rich with goal-based investing
This is a book written with Subra(money), published by CNBC TV 18. Check out the book trailer or book's information page to understand what the book has to offer

The book comes with 9 online calculator modules to create your own financial plan.
It also has detailed selection guides for equity and debt mutual funds.
Amazon Weekend discount: 33% off for ₹267 (Amazon Prime members) and ₹307 for others
Kindle (₹ 244.30)
Infibeam ₹ 280 with Coupon BS10
Googe Play Books App Store (₹ 244.30)
Read a Sample Chapter and Buy Now!
What Readers Say
Simple and powerful This book empowers the reader with the concepts in easy to understand & simple form. Those who have been reading blogs of both authors would know that they are not only good with finance domain but also have a knack of simplifying the methods of investing for their readers. This book by them is a gem of financial knowledge for people who are starting to invest or want to get better at it. The presentation and the thought process with calculators is extremely powerful.The book should be read & calculators used simultaneously to understand the concepts well. The calculators when used with real inputs will show you where you are & where you need to reach for each of your goals. Don't ignore these numbers.Learnings from Chapters 7 to 11 will help you avoid going off path & saving your money from financially hazardous products. With discipline & right approach suggested here you wouldn't need a financial advisor to build wealth.

This is perfect book on personal finance. Very nicely explained about taxation about debt mutual fund. Topics like early investing and asset allocation are very well explained. - Mahesh Deshmukh

Highly Recommended For anyone who wishes to take control of his/her finance this book is a must read. Very simply put, even an amateur in finance will be able to understand and implement. The author genuinely attempts to inculcate the habit of investing among the people who have the ability to invest but refrain from doing it, either due to lack of time , interest or understanding!. The message from the book is " Investment done without setting a goal/ objective is like leaving for a trip without knowing the destination, not everytime the end result will be promising. Hence, it's important to invest in a planned & disciplined manner." A read is highly recommended 🖒

A must book for everyone who wants to take control of personal finance. Nice explanation of how a debt mutual fund works. Bonds trading and indexation benefits in high inflation years were something new I learnt. After reading this book you will be able to easily choose any funds, because you will know what that fund does or how that fund works 

 
Read all reviews here: Amazon Reviews