Welcome. Whether you are new to freefincal and/or new to personal finance and money management, we sincerely hope you find this site useful.  If you have just registered for news and insights via email, we look forward to interacting with you. 
Freefincal is a News Media Organization dedicated to providing original analysis, reports, reviews and insights on developments in mutual funds, stocks, investing, retirement and personal finance. We do so without conflict of interest and bias. To know more about us and our guiding principles, please see the about page.
Here is some of our featured content to help you get started
(I) If you are new here, the site can appear scary and daunting. So you can either start slow with a selection of articles linked below or you can download our latest ebook compilation tailormade for new investors and beginners.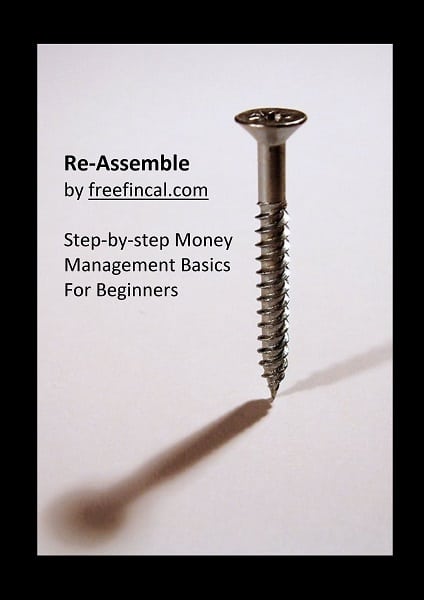 Download Re-assemble: Step by step money management basics for beginners
(II) Get this Free e-book: Mutual Fund FAQ 100 essential Q & A for new investors! This will help you invest in mutual funds with focus.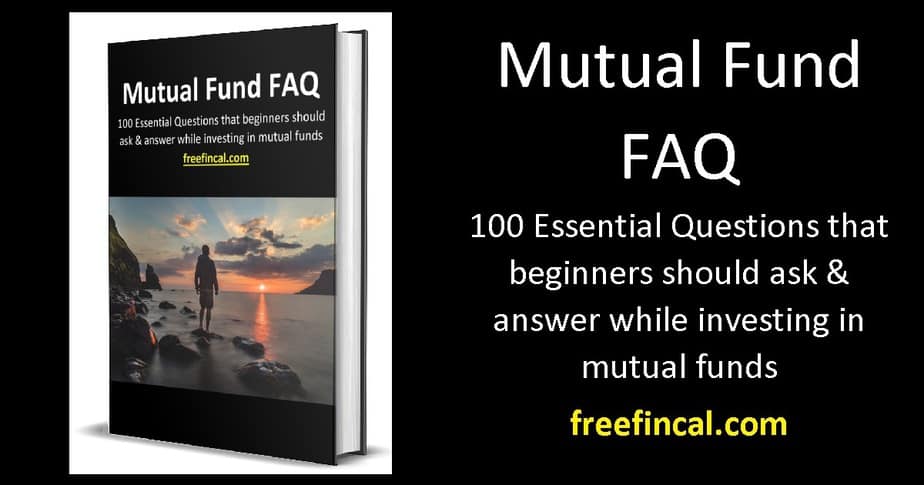 (III) Here are a few posts with which you can help orient your money management
How to get started in money management
Personal Finance Self Evaluation Checklist
How to fortify your financial castle
How to Buy a Term Life Insurance Policy
(IV) Featured content, like the Freefincal Robo Advisory Software Template and some of the most popular posts, can be found in the right sidebar. Here is our full archive of DIY financial planning material
(V) You can also check out the free E-book: DIY Personal Money Management
(VI) Please use the search feature on the right sidebar to search past posts if you have a specific requirement. We have calculators for every need from mutual fund analysis, stock analysis to financial planning.
Do share if you found this useful