Last Updated on
Welcome. Whether you are new to freefincal and/or new to personal finance and money management, I sincerely hope you find this site useful.  If you have just registered for email updates, I look forward to interacting with you.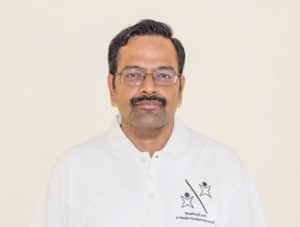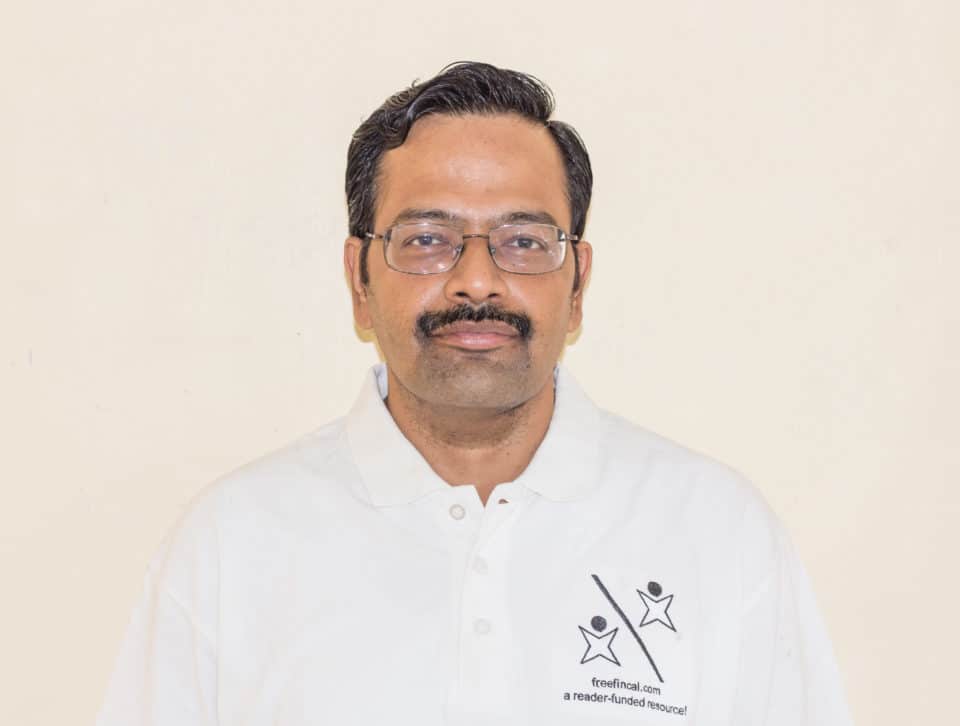 Hi, My name is  Pattabiraman and this is my website. I am an associate professor of Physics at IIT, Madras. I was drawn into the world of personal finance by accident when I found myself in debt trying to handle a family medical emergency. That story is detailed here: The Financial Arrow of Time.
Trying to set my finances in order, I started making calculators for planning for financial goals.  Freefincal was started as a repository of free personal financial calculators when I realised that many people wanted to use such calculators.
The site which is completely non-profit in nature has now grown into a blog which offers analytical tools, analysis, research, perspective and opinion on various aspects of personal finance.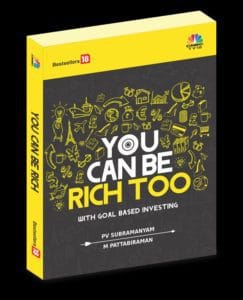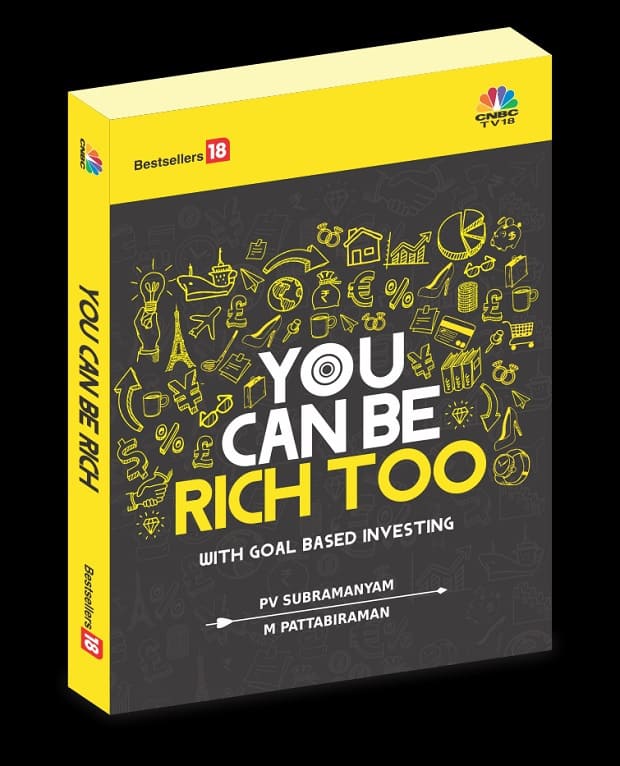 A good chunk of my research along with nine online calculators are part of a new book that I have co-authored with PV Subramanyam (subramoney.com): You can be rich too with goal-based investing
My second book, GameChanger is aimed at young earners just starting their careers. You can get this at Amazon
If you are new here, the site can appear sacry and daunting. So you can either start slow with a selection of articles linked below or you can download my latest ebook tailormade for new investors and beginners.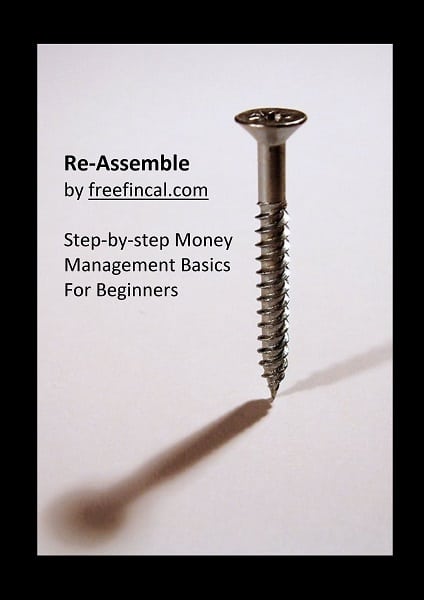 Download Re-assemble: Step by step money management basics for beginners
The freefincal community comprises of readers, friends and well-wishers. The community supports Do-it-yourself (DIY) investors manage their finances. It also supports  financial advisory free from conflict of interest.
This is the logo of the site. It an inverted percentage symbol. The people represent the readers who support freefincal in various ways via constructive criticism. Some of them have been kind enough to support the site via a monetary contribution.
I along with Ashal Jauhari (Facebook group Asan Ideas for Wealth admin) and other invited speakers conduct not-for-profit investor workshops around the country.
If you wish to organise a "money management for beginners" in your office, contact me with the email below. I do not charge for these sessions, just expect to be compensated for travel and expenses.
(I) Here are a few posts with which you can help you get accustomed to what freefincal is all about.
How to get started in money management
Personal Finance Self Evaluation Checklist
How to fortify your financial castle
How to Buy a Term Life Insurance Policy
(II) Featured content, like creating your own financial plan, mutual fund selection guide and some of the most popular posts can be found in the right sidebar.
(III) You can also check out the free E-book: DIY Personal Money Management
(IV) Please use the search feature on the right sidebar to search past posts if you have a specific requirement.
(V) You can also access the entire by using the widget on the right.
(IV) If you have a calculator idea, or you like me to blog about a topic, you can contact me:
freefincal [at] gmail [dot] com. Please note that I do not respond to guest post requests.
I hope you find the content useful. I look forward to your participation.
Please consider subscribing to future posts by email using the pop-up window on the right.