Last Updated on December 29, 2021 at 1:00 pm
What is bravery? Instinctively doing the right thing when danger strikes unexpectedly is bravery. When there is no danger, anyone can claim that they are brave. It is only during the actual moment of peril do we know how brave we really are. Well, my point is, asking someone "how brave are you", is the same as asking them,  "do you know your investment risk appetite".
For most of us, including me, the answer to both these questions is the same – I do not know how brave I am. I do not know my investment risk appetite. Yet, stay a while in personal finance forums and you would see young investors with zero experience in capital markets talk about high, low and medium risk appetite. 
Well, low-risk appetite actually means no risk appetite. This is wrong, but at least reasonably so. What people actually mean by medium risk appetite and high-risk appetite is that they do not mind loss because they assume the price of withstanding that is higher returns "in the end". Assuming higher returns in exchange for higher risk is worse than searching for a risk-free investment. Ask them how many market-crashes they have witnessed and the answer is zero.  So how can anyone know how brave we are unless we have faced sudden danger?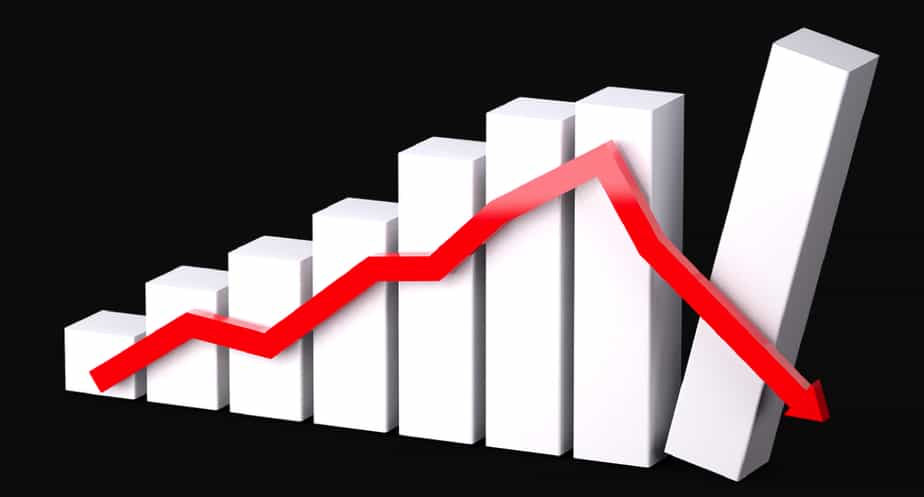 Risk profiling is useless
SEBI mandates that investment advice be provided only quizzing investors about their risk appetite aka risk profiling. This is a useless exercise. Everyone knows or can guess the right answer when faced with a multiple choice question on "obeying traffic rules". How the same people will behave in the real world is not hard to guess. Yes, it is the same as asking how will you react if you see a lion in the forest?
That is the problem with asking people how they would react when their mutual fund holdings drop by 20% overnight. Assuming that such falls do not matter as the stock market will eventually give good returns, many may check, "stay invested" or "buy more".
There are two assumptions here. One of them – "the stock market will always give good returns over the long term" – is plain wrong. The other – "I do not mind if the stock market crashes" – is theoretical bravery.
I would wager that 3 out of every 5 mutual fund investors are those who started investing post-2016. Even people like me who started in mid-2008, have not really seen any major crash. So to assume that "I will be brave" is childishness.
Stock market investing on a daily basis should be a fearful existence – where we at least anticipate a huge fall. In spite of that, we need to remain invested(with a plan). It is a lot like when our children go out. We know that they need to go out and face the world on their own, yet we cannot remain calm until they are back home.
When the rain starts, you can either run for cover, put on an umbrella/raincoat or get drenched.   Some of us need to run for cover, some can afford to get wet. We need to know what is best for us now – before a crash. We need a plan.
Bravery does not simply mean getting wet here. Bravery is sticking to that plan even if it is running for cover. So my point is, do you have a plan or are you going to live in hope? Of course, we have no idea if we would stick to that plan, but having a plan is important.
Then a little bit of introspection about our personality type would help. Are you the kind of person who fails to see the car keys right in front of you when in a hurry? Then your spouse, a friend or a fee-only financial advisor needs to know about your plans. Hopefully, they can remind you to stick to the plan in case you  "lose it" when the market crashes
Beyond that, all we can do is live in fear. A touch of Shakespeare is appropriate
Why then, lead on. Oh, that a man might know the end of this day's business ere it come! But it sufficeth that the day will end, And then the end is known.—Come, ho! Away!
Well, lead on. Oh, I wish I could know what will happen today before it happens! But it's enough to know that the day will end, and then the end will be known. Come! Let's go!