When someone wants your money, they offer you an interest rate and lock up your money for a few years so that they can invest your money elsewhere in peace! If you want 80C tax benefits, your money will get locked in for a few to several years (min 3Y in ELSS  to max. when you turn 60 in NPS!).
There are many who suggest products with long lock-in periods (tax-free bonds, PPF, Sukanya acct. endowment policies…) to people who don't have financial discipline. They argue that the lock-in period combined with tax benefits or the necessity to pay premiums will enable them to build a corpus.
When it comes to compounding, the number one enemy is premature withdrawals.
Those who desire instant gratification tend to interrupt  compounding repeatedly by withdrawing from their corpus.
A lock-in prevents this, but like everything else in life, when there is a pro, there tends to a con.
Although recommending such products with long lock-in periods is done with good intentions, there is a huge danger associated.
'What is my net worth?' is not as important as 'How is my net worth' or rather, 'How liquid is my net worth?'.
When we go about taking control of our financial lives,
we set up an emergency fund,
buy life, health, accident and perhaps critical illness insurances.
we figure out how much we can invest for our short-term long-term and recurring goals
then we go about investing
The most implicit assumption in any financial plan is that investments will continue and the corpus will grow untouched until it is time for the intended expense.
Trouble is, no matter how big your emergency fund is, how big your health, accident, and critical illness covers are, you and your family can never be insulated against all the googlies and doosras of life.
I can give you several examples, but will stop with just one and urge you to work your imagination: health insurance maybe for all dependents but accident and critical illness covers are typically taken only for breadwinners.
The sad reality of life is that, we may need large sums of money at any point in life due to a wide variety of unanticipated expenses.
There is one thing you can do in preparation: not lock up all your money in illiquid assets.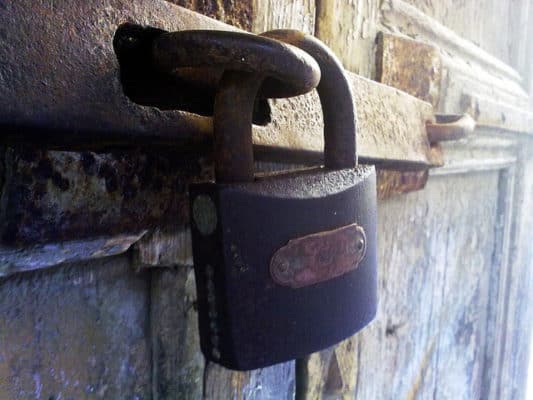 This is where mutual funds (equity +debt) and direct equity score over all others. They are productive and tax efficient in the absence of any redemption pressure and can be redeemed within a few days, perhaps with an expense load, which is not a priority at that point.
Do not lock-in your money by maxing investments in PPF, Sukanya account, National Pension Scheme etc.
Do not buy too much of real estate.
If you have unexpected big-ticket expenses, you could be in deep trouble.
How liquid you net worth is, decides how useful your net worth is.
Before you dismiss this post as too pessimistic, as mentioned above, please work your imagination to see what I am referring to.