Readers may be aware that I often use rolling returns, where anualized return is calculated between two dates and the calculation dates are shifted to the next possible business day.  I have developed a rolling downside and upside capture calculator and before publishing it, would like to discuss what they are in simple terms.
A rolling return calculates every possible return between two dates and each month I publish 3Y, 5Y and 7Y returns bet April 20006 to the end of last month. You can refer to last months data here: Monthly mutual fund screeners The idea is to find out how consistent the fund has been in beating its benchmark. This is a rolling reward calculator.
I had earlier published a rolling risk calculator: Evaluating Volatility in Returns – a rolling standard deviation tool. Since I have fallen out of love with the standard deviation and its cousins – the average, alpha, beta, gamma etc. – I wanted to make an alternative rolling risk tool.
The best way to understand upside can downside capture is via an example.
Consider the following data set for a fund and index.  The monthly NAV and price data is shown along with the monthly return, which is just the absolute difference or the percentage gain or loss.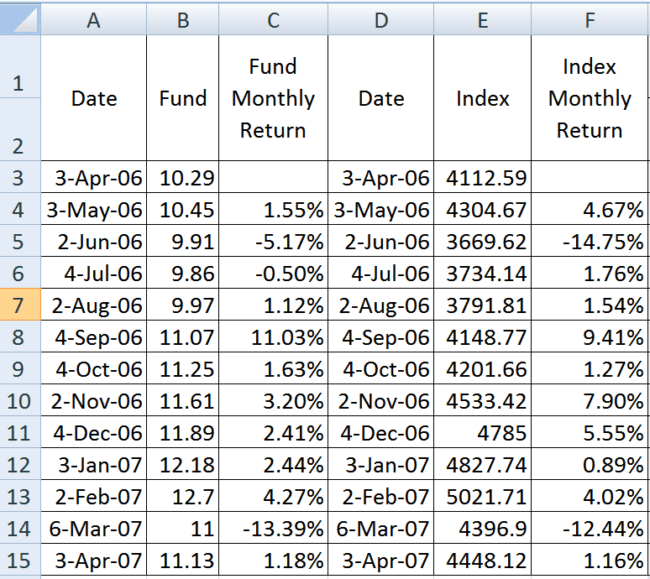 Now I take funds monthly returns can compute annualized return or cagr in the following way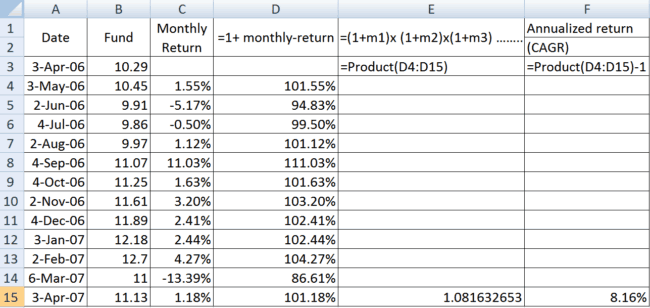 If m1, m2, m3, ….. are monthly returns over a year, then
(1+CAGR) = (1+m1) x (1+ m2) x (1+ m3)x…..
From which the CAGR (compounded annualized growth rate or annualized return) = 8.16% as shown above.
With this information in mind, let find tabulate the fund and index monthly returns when the index monthly return was positive (>0) and when it was zero or less (<=0)

First observe the two rightmost columns. There were only two instances when the index monthly returns were <=0. Correspondingly, the fund returns were also negative.
In one instance, the index fell by -14.75% and the fund only -5.17%. In another instance, the index fell by -12.44% and the fund by -13.39%.
Similarly, the two adjacent columns show fund and index returns when index returns were positive.
Suppose I take the fund returns when the index returns were positive and calculate CAGR.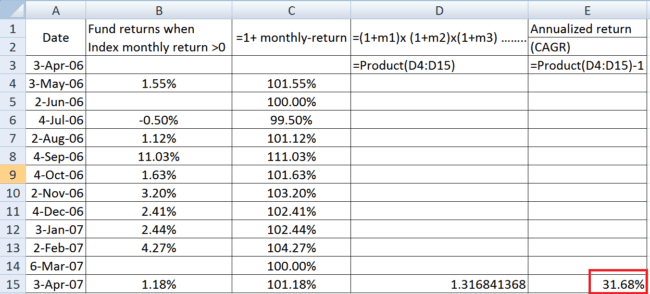 The calculation is identical to the standard CAGR (shown above), but the monthly returns when the index returns were <= 0 are left out.
The 31.68% is known as Upside-CAGR-FUND.
Similarly, we can calculate an Upside-CAGR-Index using only positive index monthly returns.
we can extend the calculation to obtain a Downside-CAGR-Fund and Downside-CAGR-Index.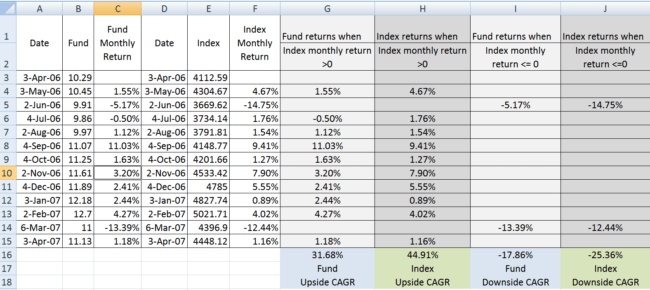 Upside Capture Ratio
Upside capture ratio  = Upside-CAGR-Fund/Upside-CAGR-Index.
It tells you "how much of the index gains the fund captured".  This should be higher than 1 or 100% – whenever the index gives +ve returns, we expect the fund to provide higher +ve returns.
Downside Capture Ratio
Downside capture ratio  = Downside-CAGR-Fund/Downside-CAGR-Index.
It tells you "how much of the index losses the fund captured".  This should be less than 1 or 100% – whenever the index falls, we expect the fund to fall lower.
Capture Ratio
Capture Ratio = Upside Capture/Downside Capture. (should be above or close to 1 o 100%).
Now the goal (well, mine anyway) is to look for a consistently low downside capture. This means the fund typically had lesser losses than the index. My experience suggests that it is not possible to expect a consistently high upside capture, but more on this later.
Rolling Upside and Downside Captures
Now imagine these ratios calculated on a rolling basis. For example,
first data set = Apr 2006 to Apr 2007 (for 1Y calculations
second data set = May 2006 to May 2007
third data = June 2006 to June 2007
and so on until we exhaust all the data that we have.
This is an example of a 5Y rolling capture ratio data set for Quantum Long Term Equity vs Nifty 50 (TRI).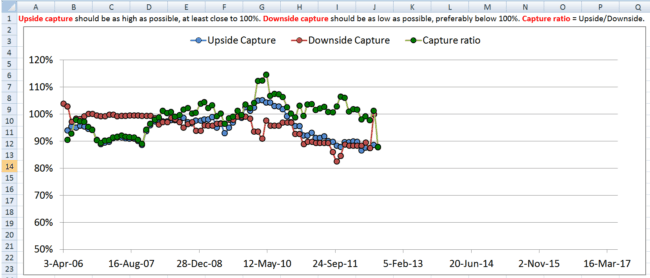 Do you like what you see? Can you interpret this graph? Will you invest in such a fund?
To be continued ……
___________________________
GameChanger- Forget Startups, Join Corporate & Live The Rich Life You want
My second book, Gamechanger: Forget Start-ups, Join Corporate and Still Live the Rich Life you want, co-authored with Pranav Surya is now available at Amazon as paperback (₹ 199) and Kindle (free in unlimited or ₹ 99 – you could read with their free app on PC/tablet/mobile, no kindle necessary).
It is a book that tells you how to travel anywhere on a budget and specific investment advice for young earners.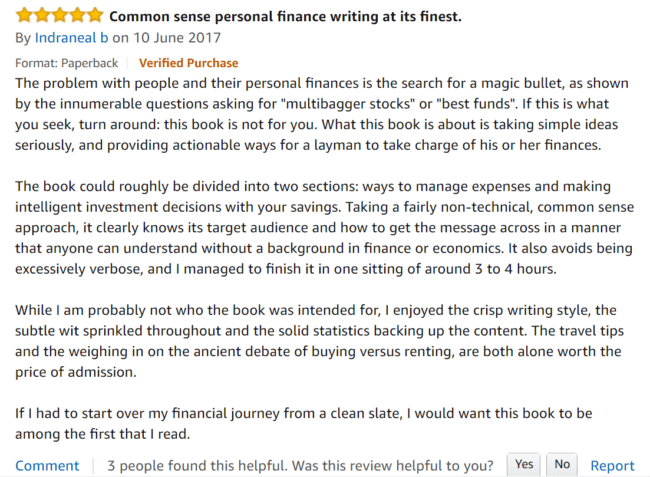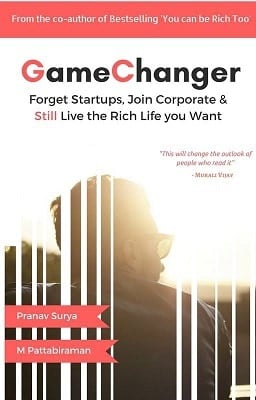 You can Be Rich Too with Goal-Based Investing 
is my first book with PV Subramanyam. It helps you ask the risk questions about money, seek simple solutions and find your own personalised answers with nine online calculator modules.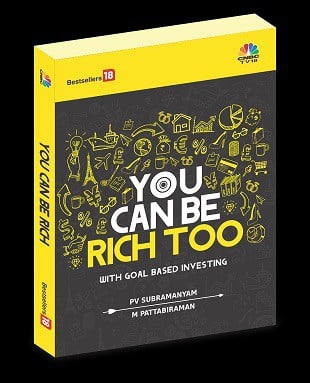 The book is available at:
Amazon Hardcover Rs. 271. 32% OFF
Infibeam Now just Rs. 270  32% OFF. If you use a mobikwik wallet, and purchase via infibeam, you can get up to 100% cashback!!
Flipkart Rs. 279. 30% off
Kindle at Amazon.in (Rs. 90.74 74% OFF) Read with free app
Google PlayRs. 90.74 Read on your PC/Tablet/Mobile
Now in Hindi!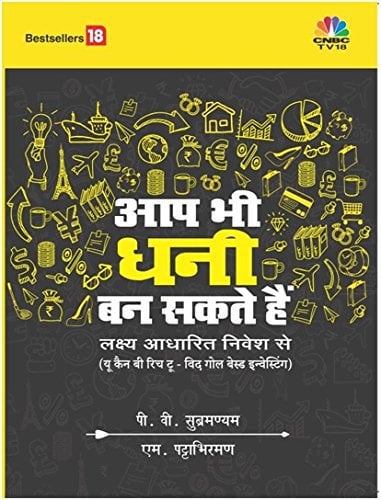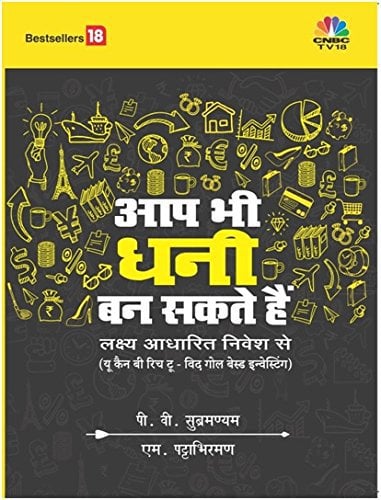 Pre-order the Hindi version via this link