LIC agents  are busy advertising  the Varishtha Pension Bima Yojana. An annuity product which would hand out a 'pension' against a lump sum payment at an annual return of a little more than 9%.
Here is why you should not consider any pension product at face value.
The pension received is typically constant for life. If it increases by 3 or 4%, the pension amount would be significantly lower.
The pension is taxable as per slab.  There are more tax efficient options available: Debt mutual funds and tax-free bonds. With a debt mutual fund, only the capital gain is taxed upon redemption. The taxation is with indexation benefit if the units are above 3 years old. The tax outgo would depend on inflation. There could be no capital gain and therefore no tax, if the inflation is high enough. Even for someone in 10% slab, a debt mutual fund is a better option that a pension plan.
Your money is locked up in a pension plan. There are several options available upon death of the policy holder (pension to the spouse, return of purchase price etc.) but none of these options can match one in which the retiree has, not only access to the  entire corpus, but also can allow it to grow in different buckets of varying risk.  See this for details:  

Generating an inflation-protected income with a lump sum

As for  

Varishtha Pension Bima Yojana, the maximum pension is Rs. 5000 per month.  So it not meant for people who use computers!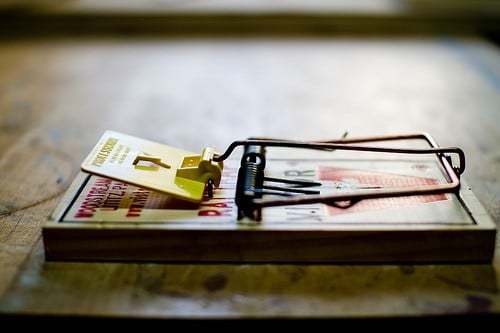 Most retirees do not have a corpus big enough to generate an income that grows each year by about 7-8%.  Should such people settle for such pension plans?
NO. They can invest their money in such a way that income grows at least by 2/3% each year in a tax efficient manner.
In general, pension plans should not be purchased immediately upon retirement when the retiree is in fairly good health and can manage his/her own finances or let a professional do it.
If  a 60 year old retiree invests his/her corpus intelligently, he/she can buy an annuity 15, 20 years later, when  too old to manage the corpus. The annuity in such a case would be considerably higher.
Stay away from all Bimas and Yojana.  Instead, come up with your own personalised yojana!
With inputs from Rajendra Dixit and Narendra Kondajji.