You can be rich too with goal-based investing is a book written by PV Subramanyam (subramoney.com) and myself. The book comes with nine online calculators. We are pleased to announce that these calculators can be now be accessed on Google play as an android app.
The book helps you ask the right questions on money management and define a financial goal. Then you can use the calculators to build a personalized solution for your situation. Use the tools to make a point with your colleagues or clients.
Freefincal.com is now a progressive web app!
You can now enjoy freefincal on your mobile in an app-like environment without installing any app or without taking up space on your device. All you need to do is to browse the site in your mobile and you find a "add to home screen" pop-up at the bottom. Once you add the site to the home screen, you can see the icon there. Click to see enjoy the progressive web app experience. You also click the bell icon on the left to receive notifications on your browser or mobile. Suggestions are welcome in this reg from developers and users.
Financial Goal-Based Investing Calculators on Google Play
Here are some screenshots from the app. As a matter of policy, I do not collect any information from your device.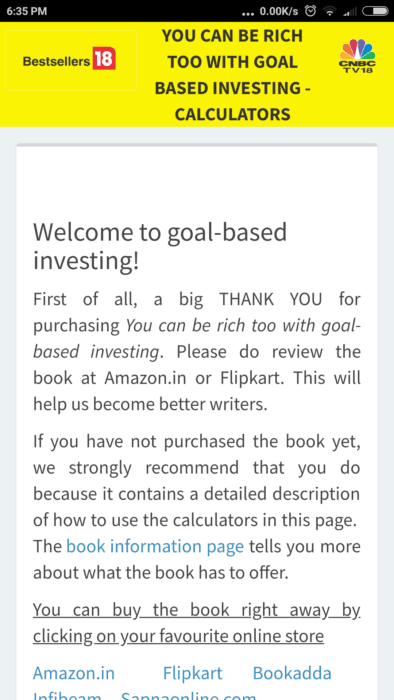 This is the welcome screen from where you can navigate to the nine calculator modules. You can use these:
to compute how much insurance you require.
What is the cost of delay in financial planning
Choose the right asset allocation
Plan for retirement and other financial goals and more.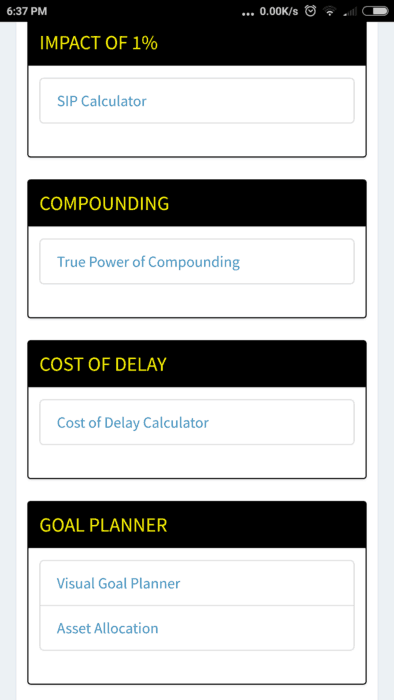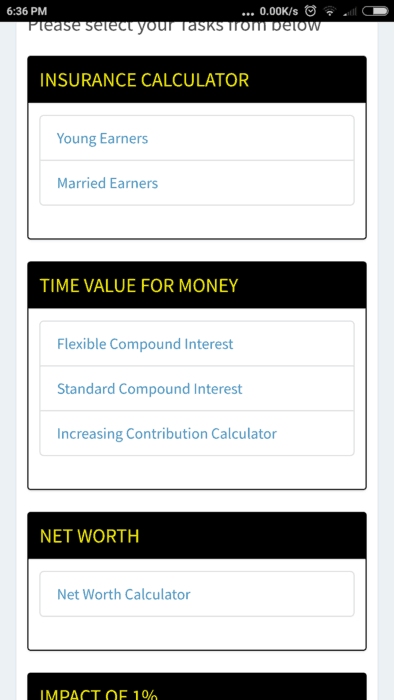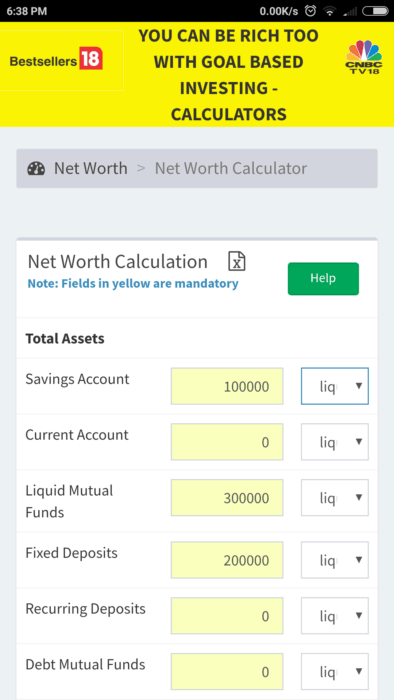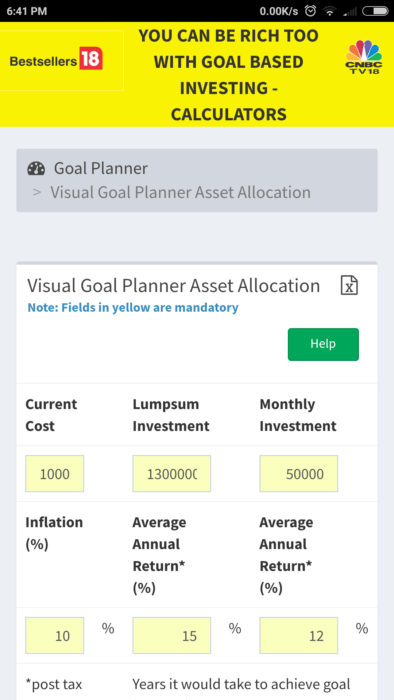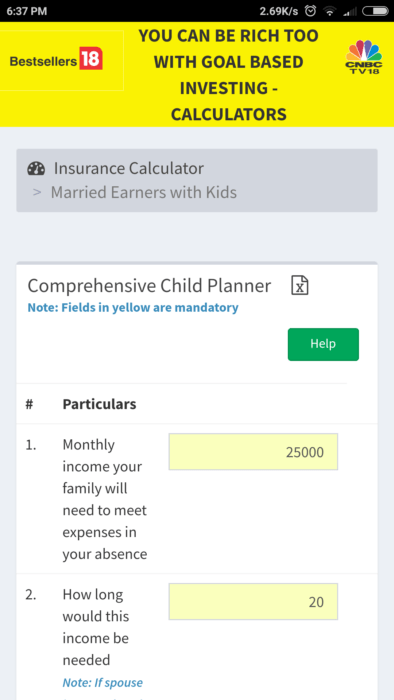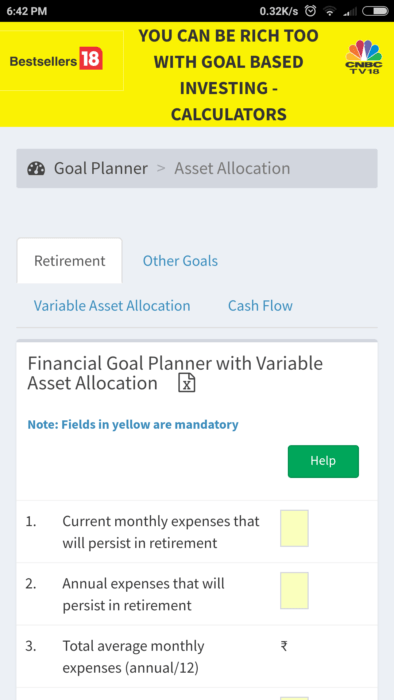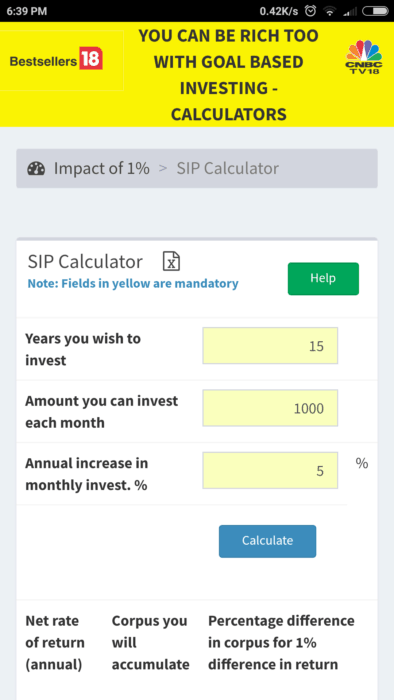 Support us by buying "You can be rich too"
The calculator suite is free to use. Please support us by buying the book which contains a detailed description of how to use the tools.
You can get it from Amazon: Hardcover or Kindle
Download Financial Goal-Based Investing Calculators From Google Play