In this post aimed at new mutual fund investors, I discuss the basic aspects of the mutual fund redemption process. Knowledge of this is crucial from the viewpoints of risk, reward, taxation and product selection. Experienced investors may find this information quite basic, but please do consider sharing this post to someone who may benefit from it.
Announcement: As readers may know freefincal has an automated stock analysis spreadsheet for Indian stocks. Now I have extended it to cover US stocks listed at NASDAQ/NYSE. Do share the link with those interested.
It is all about units!
When you invest in a mutual fund, you are buying units at a particular market value after all expenses (including commissions) are deducted known as the NAV (net asset value).
For example, if the current NAV is Rs. 929.329 per unit and you make an investment of Rs. 50 lakhs (why think small? We are only thinking!). you will be allotted 50,00,000/929.329 = 5380.226 units.
The age of units when you request a redemption and their current market value that determines your actual gains (or losses).
You will not get your money back!
When a debt fund got into trouble for holding a worthless bond (issuer had no money to pay interest and even the principal), one investor said: "I want my money back!"
Sorry folks, you will not get your money back in mutual funds. You had purchased units from the mutual fund company. When you redeem, you would like the AMC to buy back those units at the current market value. 
For example, if the current NAV of those 5380.226 units is 557, and you wish to redeem all the units, you will get a grand sum of 29.96 Lakhs.
That is not all. I forgot about exit loads.  When we redeem also matters. The mutual fund may have an exit load structure as below:
1% if units are less than or equal to 365 days old
0% if units are more than 365 days old.
This means if you redeemed those ~5380 units before they are 365 days old, a 1% exit load will be deducted from 29.96 lakhs and the rest will be given to you (cheque or via NEFT if you had opted for it).
My point is: think in terms of units and their age when investing in mutual funds. Not in terms of money.
Mutual funds do not offer interest
Many investors believe that just because a product is named as monthly income plan, it will offer monthly income and that income means "interest". No such thing.
Fixed deposits offer interest. Bonds offer interest. Mutual funds offer a market linked value.
When the fund manager declares a dividend, she sells some stocks or bonds in the market, and distributes the money to unit holders "as a dividend". Once such money is removed from the fund, the NAV will fall by that extent.
You cannot separate principal and gains
When you invest in an FD, you can tell the bank to credit the interest each year, each quarter or each month to your SB account. This is because there is a clear distinction between the amount invested and the income generated.
This is not true in a mutual fund. When you redeem, you buy units at their current market value and this has both the principal and gains bundled in.
For example, let us consider 5380 units purchased at a NAV of 929.329. The current NAV is 1000 and I wish to redeem 1 L.
This means 100000/1000 = 100 units will have to be withdrawn.
Or 100 units x 1000 NAV = 1L.
We purchase those 100 units at a NAV of 929.329 or the purchase value  or the principal = 100 x 929.329 = Rs. 92,932.90
The 1 Lakh we have redeemed now has this Rs. 92,932.90. The remaining ~ 7,067 is the capital gain.
Notice that you cannot separate the principal and the capital gain (or loss) when you make a redemption.
As noted above, the age of those 100 units matters for exit load.
The type of fund and age of the units matter for taxation.
If the fund has held at least 65% of Indian stocks on average in the last 12 months, it shall be considered as an equity fund by the taxman. And the gains (if any) from units which are more than 365 days old are tax-free. If the unit is age is 365 days or lower, a short-term capital gains tax of 15% + applicable cess will apply.
For all other funds, if the unit age is more than 1095 days  (3 years) then a capital gains tax of 20% +cess will apply  (gain computed after inflating purchase price to current "value"). If units are less than or 1095 days old, the capital gain will be added to income and taxed as per slab.
First in, First Out
Suppose you have SIP going.
1st month you purchase 10 units at NAV of 12
The 2nd month you purchase 12 units at a NAV of 10 (is this possible?)
and so on.
Now after 370 days from date of 1st purchase, you wish to redeem Rs. 180. The current NAV is 15.
So 180/15 = 12 units.
Now 12 units will be redeemed. The question is which 12? The First-in, first-out rule will apply for both exit load and taxation.
Out of these 12 units, 10 units will be from the first purchase.
These 10 units have an age of 370 days. So they will free of exit load (if that is the rule for the fund) and free of tax (if it is an equity fund).
The remaining 2 units will be from the second purchase. These are only 340 days old. So an exit load will apply to them and if the fund is an equity fund, a short-term capital gains tax of 15%+cess will have to be paid.
You can play around with this Mutual Fund Capital Gains Calculator to understand how this works.
Have I left out anything?
__________________________
GameChanger– Forget Startups, Join Corporate & Live The Rich Life You want
My second book, Gamechanger: Forget Start-ups, Join Corporate and Still Live the Rich Life you want, co-authored with Pranav Surya is now available at AmazonOpens in a new window as paperback (₹ 199) and Kindle (free in unlimited or ₹ 99 – you could read with their free app on PC/tablet/mobile, no kindle necessary).
It is a book that tells you how to travel anywhere on a budget and specific investment advice for young earners.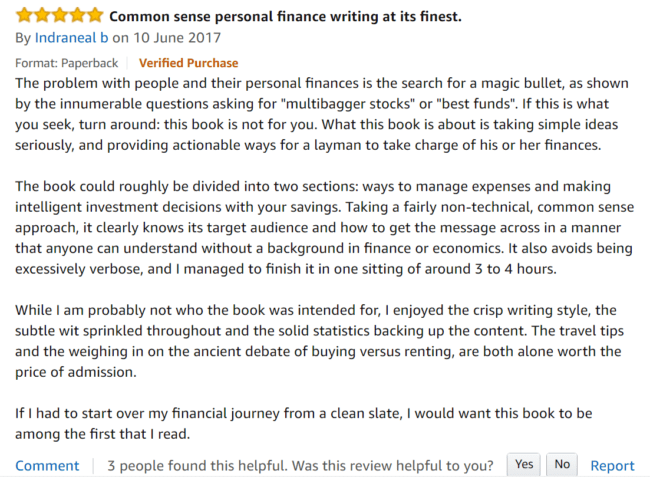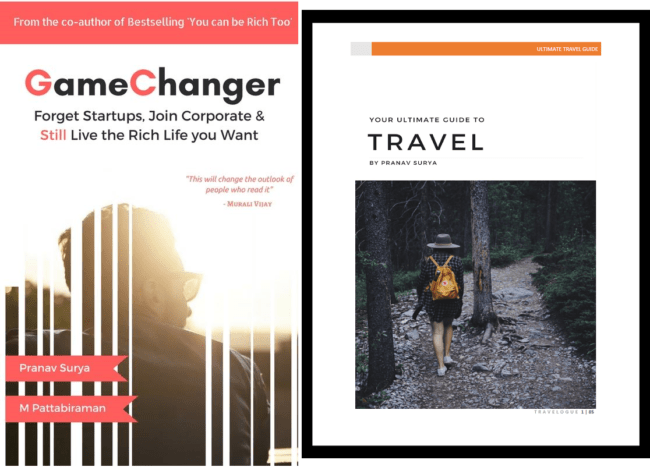 The ultimate guide to travel by Pranav Surya is a deep dive analysis into vacation planning, finding cheap flights, budget accommodation, what to do when traveling, how traveling slowly is better financially and psychologically with links to the web pages and hand-holding at every step.  Get the pdf for ₹199 (instant download)
You can Be Rich Too with Goal-Based Investing 
My first book with PV Subramanyam helps you ask the risk questions about money, seek simple solutions and find your own personalised answers with nine online calculator modules.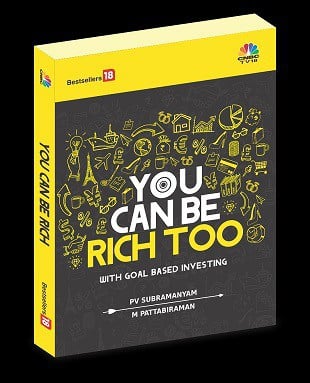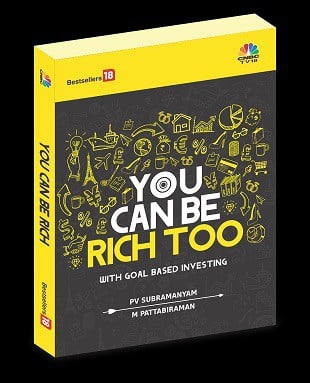 The book is available at:
Amazon Hardcover Rs. 271. 32% OFF
Infibeam Now just Rs. 270  32% OFF. If you use a mobikwik wallet, and purchase via infibeam, you can get up to 100% cashback!!
Flipkart Rs. 279. 30% off
Kindle at Amazon.in (Rs.271) Read with free app
Google PlayRs. 271 Read on your PC/Tablet/Mobile
Now in Hindi!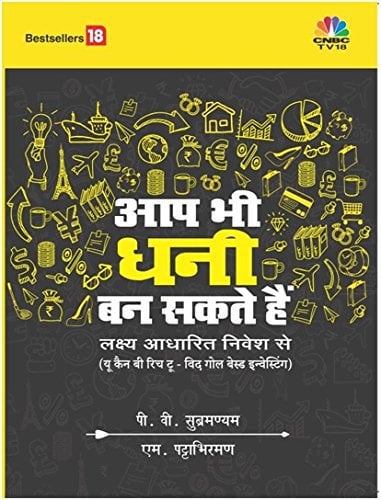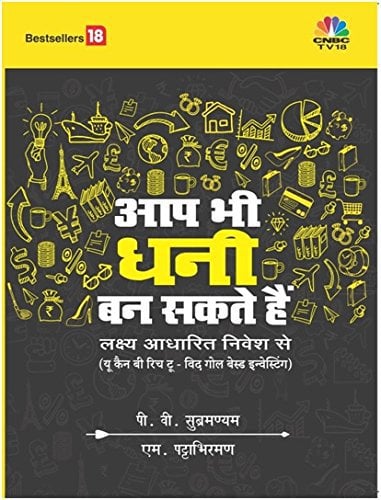 Pre-order the Hindi version via this link