Last Updated on October 8, 2023 at 5:18 pm
A napkin drawing is a rough sketch drawn to effectively communicate an idea. It is called a napkin drawing or a back-of-the-envelope sketch because it can be done anywhere. Carl Richard's napkin drawings are famous and he is an inspiration for me to attempt the same.
A visual representation of a complex fact can be quite convincing. The ideal napkin drawing requires zero context. Unfortunately, mine is nowhere near that good. So permit to offer a sentence or two in explanation. This is my third attempt.
Market Volatility vs Time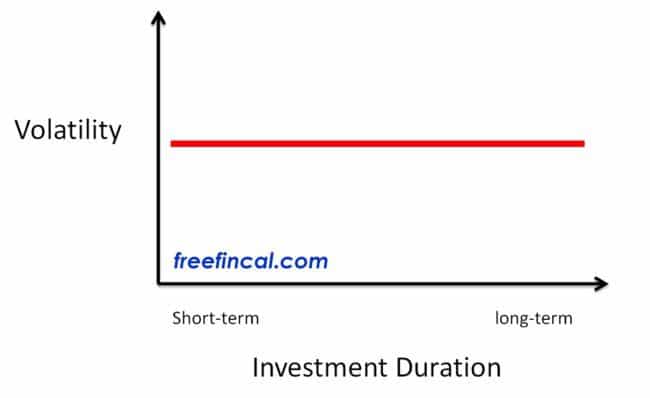 Supporting evidence:
Understanding the Nature of Stock Market Returns
Will long-term equity investing always be successful?
Reading patterns of "DIY" Investors?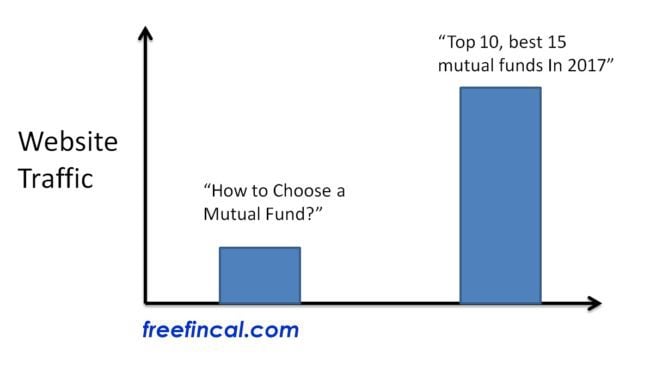 Visible Wealth vs Invisible Wealth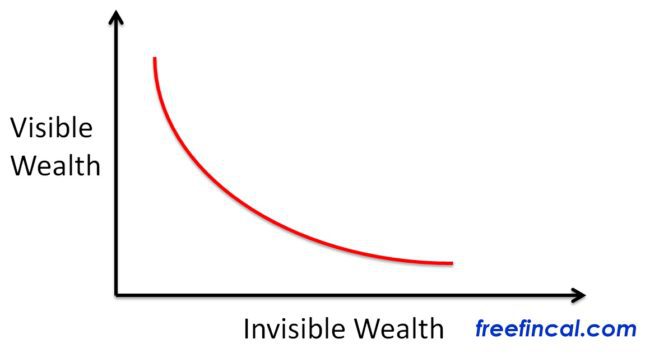 Visible Wealth = Real Estate, Cars, Watches, Jewels, Expensive Holidays etc.
Invisible Wealth = liquid net worth = stocks, bonds, etc.
Statistics and the Investor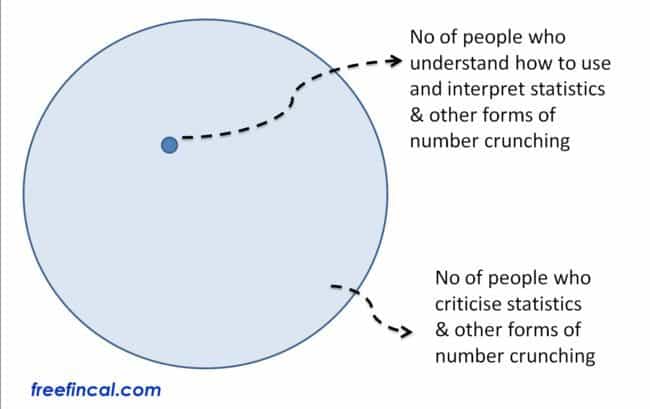 "You are not entitled to your opinion. You are entitled to your informed opinion. No one is entitled to be ignorant."
― Harlan Ellison
Asan Ideas for Risk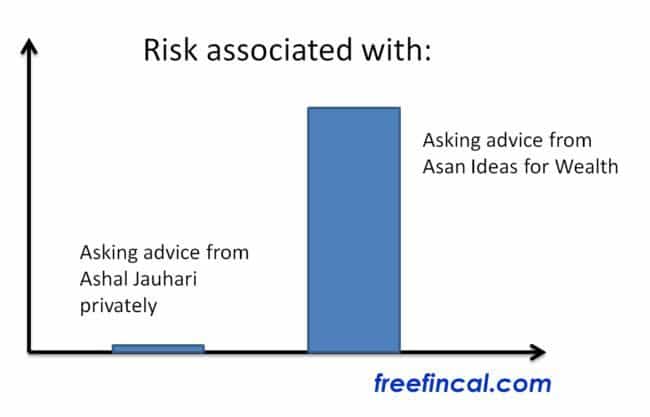 Here are my previous two attempts
Visualising the growth of an equity portfolio as a tilted pendulum
Assorted infographics on personal finance
Would you like to share your own napkin drawings?
If you like napkin drawings and have ideas to make some, you can either share the idea or the drawing with me for publication here with due credit.
You Can Be Rich Too With Goal-Based Investing
If you are wondering if you should get my book with Subra(money.com), you can check out the book trailer
Or the book information page: A Beginner's Guide To Make Your Money Dreams Come True!
What Readers Say
Where to Buy
You can get it from:
Amazon.in  NOW 23% OFF Rs. 307 or Bookadda for Rs. 371/-. Or via Infibeam for just Rs. 307.
The book is also available on Kindle at Amazon.in (Rs. 244.30) or at Amazon.com ($3.36 or Rs. 244.30).
Also at,  Google Play Store  (Rs. 244.30)