This is an update to the Excel Mutual Fund NAV History Downloader posted a few days ago.
I have now included the possibility of retrieving NAV history from the AMFI website in addition to Yahoo! Finance.
Can retrieve NAV history of all mutual funds from AMFI up to April 3rd 2006
If you need NAV history from fund inception then you could try Yahoo! Finance.
Unfortunately, as pointed out by Raghav in the above post, Yahoo! Finance does not use the AMFI code for all mutual funds. So NAV history of funds like HDFC Top 200 cannot be retrieved. Will have to use AMFI for such funds.
In the future if an NFO is available the fund name as listed in AMFI and AMFI fund code will need to be added to this tool if you wish to retrieve NAV history.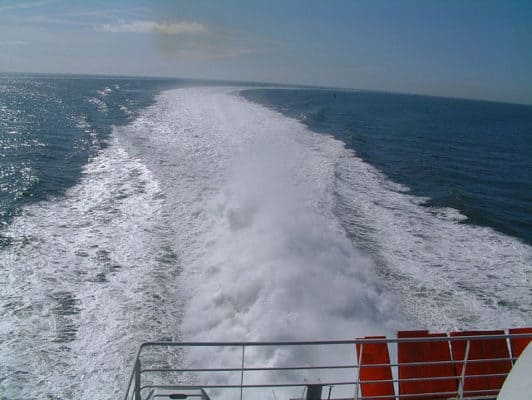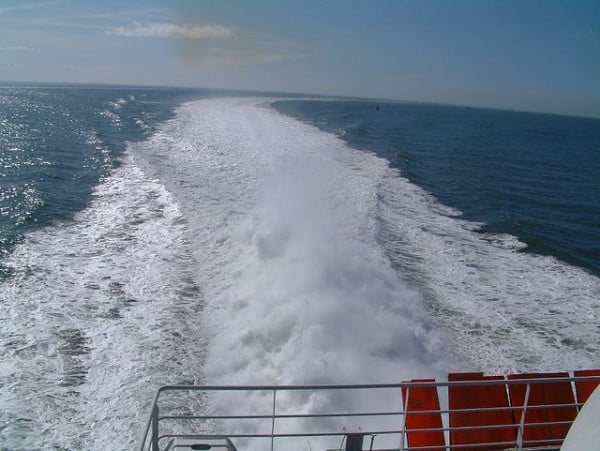 Wake of a Ferry Boat. Photo Credit: Andrew Farquhar (Flickr)
Update: AMFI changed their web address from http://www.amfiindia.com to http://portal.amfiindia.com
Here is updated calculator incorporating this change
Download the NAV History Seeker (AMFI and Yahoo! Finance)
Excel 2007 with macros. If you need .xls files, leave a comment.
Coming Soon: Mutual Fund SIP Returns Analyzer
~~~~~~
Have you checked out the other mutual fund and equity calculators/resources available?