In the last couple of days AMFI has changed it web address!
From www.AMFI.com,  it is now http://portal.amfiindia.com
Therefore, I had to make this change in the mutual fund NAV history downloader.
Also, while working on a mutual fund SIP returns analyzer, I noticed minor bugs in the mutual fund account statement generator and returns calculator.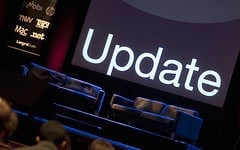 I have uploaded the new files in the original blog posts:
Do give them a try!
New here?
Have you checked out the other mutual fund and equity calculators/resources available?